Commercial, Industrial and Domestic Clients Nationwide
At EG Electrical we cover all Electrical Installations. We have a great team of Electricians with a vast amount of knowledge in all the different sectors.
We understand the Client needs and always work to a tight schedule ensuring milestones and deadlines are met every time.
Please feel free to contact us with a project you have in mind.
Eamonn,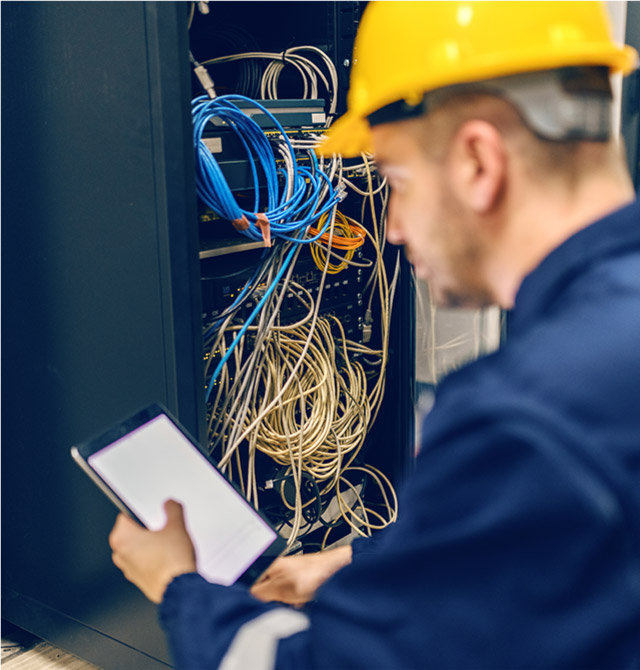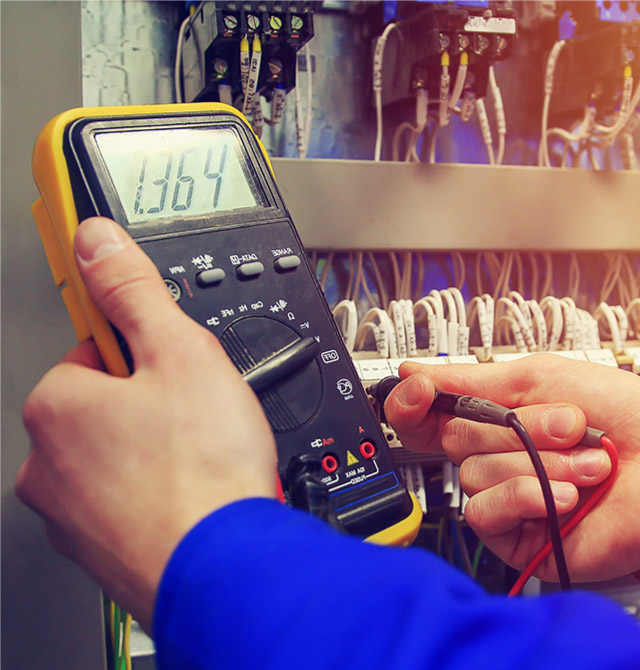 HIGHLY SKILLED & PROFESSIONAL QUALITY WORK